Zinc Oxide 100g

100% Pure and Natural

Zinc Oxide is powdered, oxidized zinc derived from the naturally occurring mineral, zincite, and routinely used in a wide range of consumer products. Zinc Oxide provides great soothing effects for use in many skin preparations. It physically works to provide 28 times the skins natural protections against harmful UVA & UVB rays.

A natural anti-inflammatory with mild antibacterial properties, Zinc Oxide is used in a wide variety of applications such as skin protectants, nappy rash ointments, sunscreen products, soaps and in ointments to aid those prone to acne. Used in sunscreens and mineral makeup it provides high protection for the skin from UV and other damage.

Non-Nano
NEW LARGER SIZE. Farriers feather Mite Shampoo is the latest product in our range of Mite Treatments. This product contains the same active ingredients as our Biosect Mite Spray. This shampoo can be used as often as needed to ensure Feather Mites are kept at bay. This product is ideal for use along side our Biosect Spray and Mite Cream. Also available in 500ml size.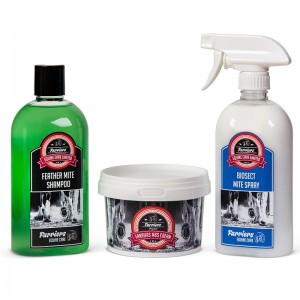 -£4.95
Regular price
£41.63
Price
£36.68
Our new Triple Pack contains everything you need to treat Mallenders & Sallenders & Feather Mites, by purchasing all 3 items together you will be saving 10% of the regular retail price.  THIS ITEM MAY BE SHIPPED FROM AMAZON FULFILMENT CENTRE.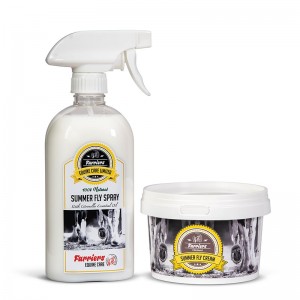 -£1.35
Regular price
£27.63
Price
£26.28
When the flies and biting insects return, the Farriers Fly Cream & Spray are essential for all grooming boxes. This combo includes 500ml Fly Cream & 500ml Fly Spray. Made with natural ingredients including Citronella, Lavender & Cedarwood Essential Oils. THIS ITEM MAY BE SHIPPED FROM AMAZON FULFILMENT CENTRE.
-£2.40
Regular price
£23.25
Price
£20.85
Are you looking for a more natural alternative to Pig Oil & Sulphur for conditioning Feathers and treating Mites? Farriers Equine Care produce a 100% natural plant based conditioning oil that will remove tangles and leave feathers silky soft and supple. We also add Peppermint Essential Oil to help reduce problems with mites. THIS ITEM MAY BE SHIPPED FROM AMAZON FULFILMENT CENTRE.
Meet the Team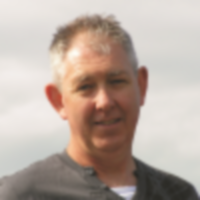 Carl has been a Registered Farrier since 1974 and has spent most of his working life around horses. Carl is a co-founder of the company and is responsible for product development and overseas production of the Farriers Equine Care range.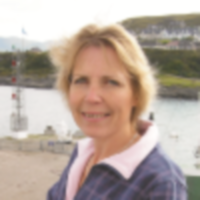 Lisa has been around horses all her life, having worked very closely in a lot of equestrian aspects including working alongside Carl when he was a farrier. She also owned a cob for 19 years until recently. Lisa also has her own Rosette Business and sees to the day to day running of Farriers Equine Care.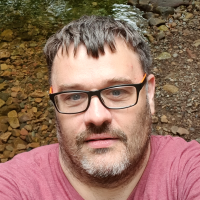 Darren has been instrumental in setting up the main UK website and the sister sites around the world. Darren's main role is ensuring the smooth running of all the e-commerce site and offers technical assistance to distributors.