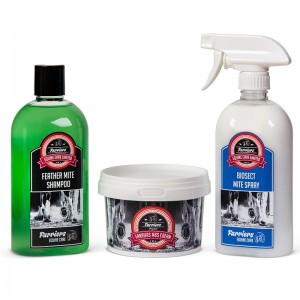 -£4.95
Regular price
£41.63
Price
£36.68
Does your horse stamp, bite his lower legs? Does your horse have scabs behind their knees/hock area or lower leg??
Our new Triple Pack contains everything you need to treat Mallenders & Sallenders & Feather Mites, by purchasing all 3 items together you will be saving 10% of the regular retail price.  THIS ITEM MAY BE SHIPPED FROM AMAZON FULFILMENT CENTRE.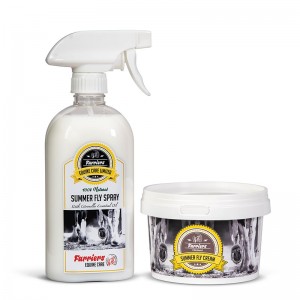 -£1.35
Regular price
£23.96
Price
£22.61
When the flies and biting insects return, the Farriers Fly Cream & Spray are essential for all grooming boxes. This combo includes 500ml Fly Cream & 500ml Fly Spray. Made with natural ingredients including Citronella, Lavender & Cedarwood Essential Oils. THIS ITEM MAY BE SHIPPED FROM AMAZON FULFILMENT CENTRE.
-£2.40
Regular price
£21.04
Price
£18.64
Are you looking for a more natural alternative to Pig Oil & Sulphur (which comes from the petro-chemical industry) for conditioning Feathers, manes & tails. Farriers Equine Care produce a 100% natural plant based conditioning oil that will remove tangles and leave feathers silky soft and supple. We also add Peppermint Essential Oil to help reduce problems with mites. THIS ITEM MAY BE SHIPPED FROM AMAZON FULFILMENT CENTRE.
Meet the Team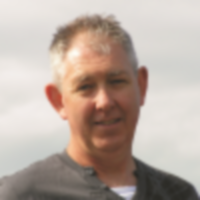 Carl has been a Registered Farrier since 1974 and has spent most of his working life around horses. Carl is a co-founder of the company and is responsible for product development and overseas production of the Farriers Equine Care range.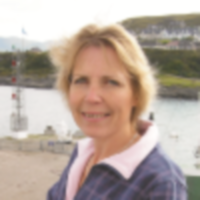 Lisa has been around horses all her life, having worked very closely in a lot of equestrian aspects including working alongside Carl when he was a farrier. She also owned a cob for 19 years until recently. Lisa also has her own Rosette Business and sees to the day to day running of Farriers Equine Care.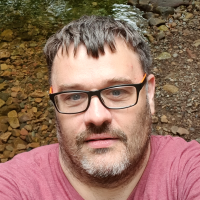 Darren has been instrumental in setting up the main UK website and the sister sites around the world. Darren's main role is ensuring the smooth running of all the e-commerce site and offers technical assistance to distributors.